The First Korean Cookie Shop in The Netherlands.
Pre-order now our cookie menu!
Please note we make small batches so we have limited cookies per flavor.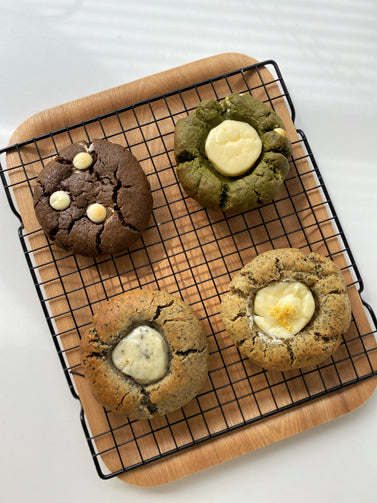 THIS WEEK FLAVORS

6

products

MINI SIZE

6

products
Please keep in mind we changed our logo. Our packaging might have our old logo on it. Sorry for the inconvenience.
Handmade by 언니 ♥︎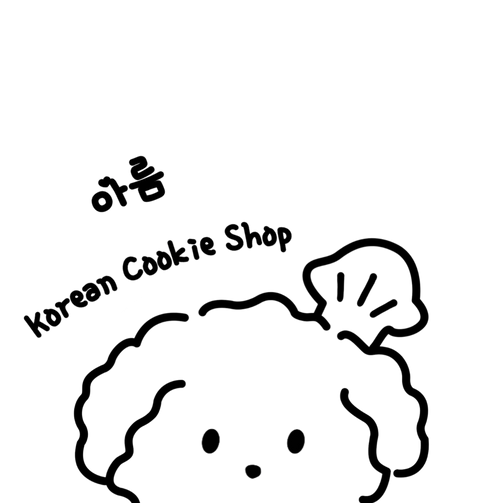 How it works?
Each Monday the menu will be rotated. Order from Mon-Sat.
The cookies will be sent out in the following week on Thursday.
Please note you always order 1 week in advance.
minimum order: €12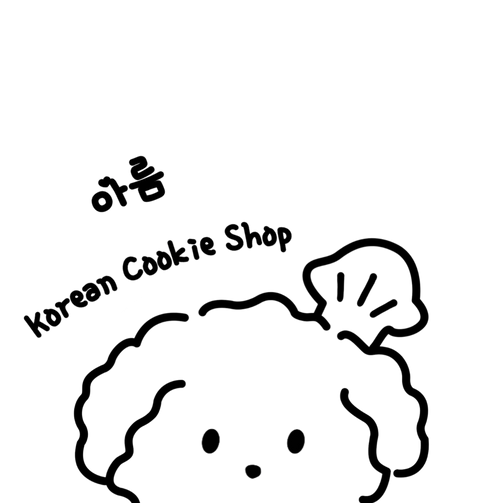 approved by my mom 엄마
Our ugly cookies are 100% approved by my own Asian Umma. Our cookies are ideal for people who do not have a sweet tooth, like my mom and I.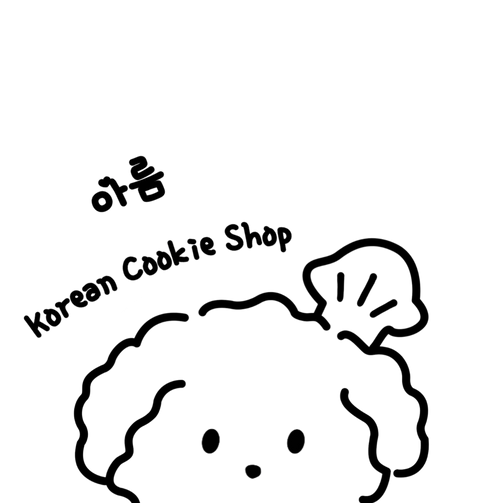 the best for you
Our ugly cookies are made with premium ingredients, like organic matcha and couverture chocolate from Callebaut.
YES to "not too sweet" Asian-mum-approved cookies
Our Korean Style Cookies are named "Ugly Cookies" because we don't make any 'perfect' looking cookies.
All our recipes are formulated with prime ingredients and every single cookie is handmade with care.
"No matter what makes you choose to give someone cookies, I know that it will definitely make their day much 'uglier' ." ー̤̮
Our cookies are created to be enjoyed at all ages. 𐀪𐁑︎
Our little backstory
Beginning 2021, Areum Bakery started out as a homebakery side business. In March 2022 we expanded to our first and own production space. Fastforward tot March 2023 where we decided to scale up to a bigger production space, bigger office and team. We are so grateful for the growth of our small business and could not do any of this without your support.
Every detail in the shop has taken a lot of hours of research and decision-making. It's honestly a lot of effort but we're truly so happy when the result comes out as imagined.
We are a family business with a tight team. From making our cookies with the help from mom to handling the pick up of orders with the help from dad, there's an incredible amount of love that goes into creating each and every cookie.

Our vision will always be delivering premium homemade Korean ugly cookies approved by my Asian mom's sweetness (and mine). We love to create yummyness and that is something we enjoy sharing with anyone looking for a sweet bite.
We are so grateful for everyone who crosses our path on this journey and hope that we as a team can share a bit of sweetness into this world.